As we get closer to fall, there are all sorts of posts about the best books to look forward to in fall.  These are the ones I'm most excited about.  In no particular order:
M Train by Patti Smith (October 2015): As someone who loved Just Kids (but really, who didn't?), this follow-up memoir about Smith's favorite "haunts" from around the world is guaranteed to be a great read.  Smith is an unbelievable writer and wholly fascinating.  I can't wait.
Dumplin' by Julie Murphy (September 2015): The buzz on this one has been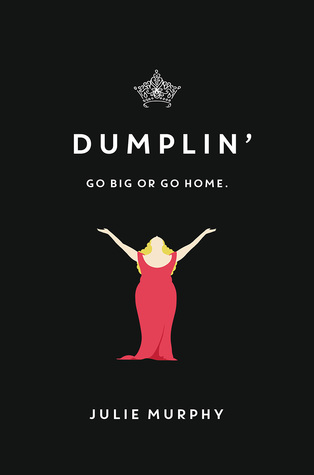 great, so I can't wait to get my hands on it.  It's about a self-proclaimed fat girl who is wholly comfortable in her skin, and it looks to put to shame so many of the other YA books about fat teens.  I can't wait.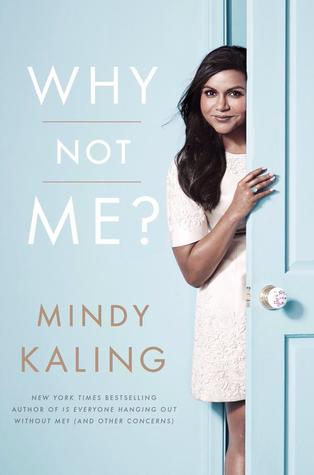 Why Not Me? by Mindy Kaling (September 2015): I really liked Kaling's first humor-memoir-essay collection, and it's well-established that I'm a sucker for celebrity essay/memoirs, so this is a given.  I think Kaling is awesome and I can't wait to see what she comes up with in this second collection.
Reckless: My Life as a Pretender by Chrissy Hynde: I love The Pretenders, and
Chrissy Hynde is basically amazing, so this memoir is a must-read for me.  It's getting good buzz and is definitely considered one of the most-anticipated memoirs for the fall.  I'm legit excited about this one.
What books are you excited about this fall?