These are the highlights and lowlights of my year in pop culture.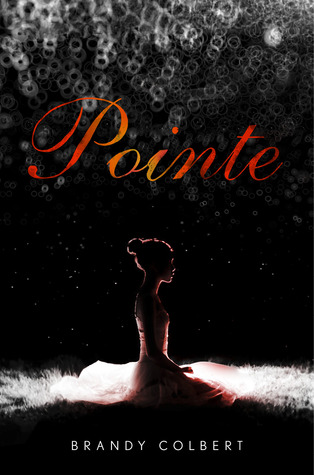 READING
Overall Reading:
Total Books = 200
Total Pages = 54,417
Avg Days Per Book = 1.8
Avg Pages Per Day = 149
Best Reading Month: March (30)
Worst Reading Month: November (8)
Favorite book of 2014: Pointe by Brandy Colbert
LISTENING
You can see my favorite albums of 2014 here.
Best Podcasts of 2014:  Serial, Call Your Girlfriend
Favorite video: "Chandelier" by Sia
VIEWING
Total Movies = 111
Theater Trips= 9
New Movies= 59

Rewatch Movies= 52
Average Movies per month= 9
Best Movie Month= December
Worst Movie Month= March
Favorite movie of 2014: Obvious Child
Pop Culture Goals for 2015:
100 books
100 movies
Continue to keep track of both
Happy 2015, everyone!