In lieu of a review today (I'm just not feeling the reviews this week), I thought I'd do a quick round-up of a few books that hit the spooky bone for me.  That's a thing, right?  At any rate, here are a couple of reads that are chilling in all sorts of good ways.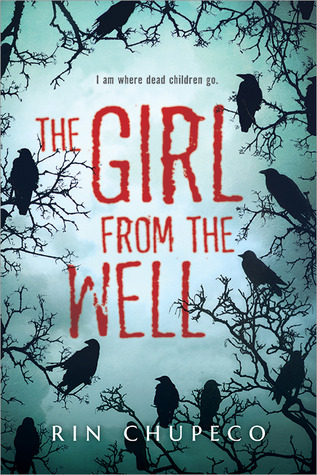 The Girl from the Well by Rin Chupeco
A dead girl walks the streets, avenging her own murder by killing people who kill children.  A ghost story with a ton of frightening imagery and even more historical lore, this is a must-read this Halloween.  If you like J-horror or a book that reads exactly like a horror movie plays onscreen, this is a great choice.  It's legitimately scary, and the characters are vivid, memorable, and ground in authenticity.  This is a stand-out horror novel that should work for teens and adults alike.
Read my review here.
Complicit by Stephanie Kuehn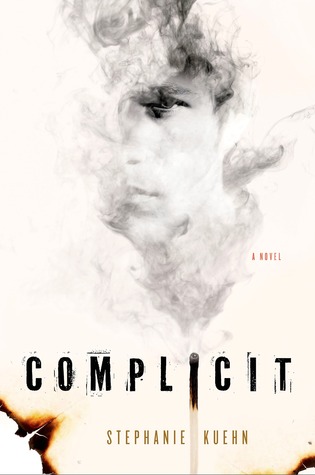 Jamie Henry has been living a mostly quiet life dealing with his crippling anxiety while his sister Kate is in juvenile detention.  But then he gets news: Kate is out, and now things around town are going all weird again.  She's coming for him, and she promises to bring the truth with her.  But just what is the truth, and is Jamie to blame? This one is a different kind of scary: psychologically scary.  It will work especially well for readers who don't want gore but want a brain-bender of a tale.  What happens when you can't remember where you were or what you were doing?  One of the best books I've read all year.
Read my review here.
Long Lankin by Lindsey Barraclough
"Beware of Long Lankin, that lives in the moss…" That's how the old story goes, at least.  When Cora and her sister go to live with their estranged aunt, she warns them to never wander off.  What the girls don't know is their aunt is trying to protect them from the evil that lives nearby and has been dormant for years.  An intense read, this atmospheric read is full of excellent writing, truly chilling passages, and plenty of the unknown.  Put this in the hands of readers who like their horror to come from the fairy tale variety and like their novels to be a bit meaty.
Read my review here.
Do you have some horror to recommend? I'm always looking to expand my reading in this area.  Let me know in the comments!